25th January, 2019 at HKCEC
Startup Impact Summit 2019
Connect and learn from world-class investors, startups, and influencers about innovative solutions that are changing the world we live in.
GET YOUR TICKETS
EXHIBIT AT THE STARTUP VILLAGE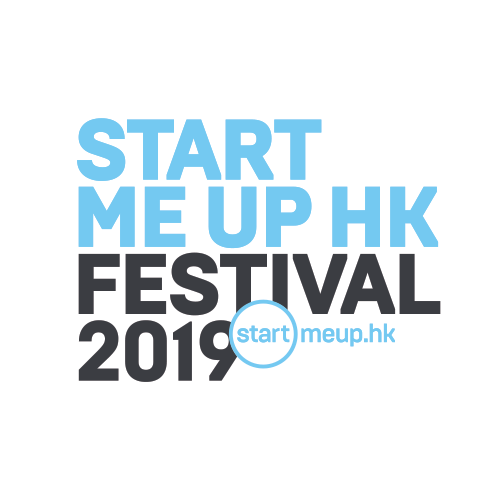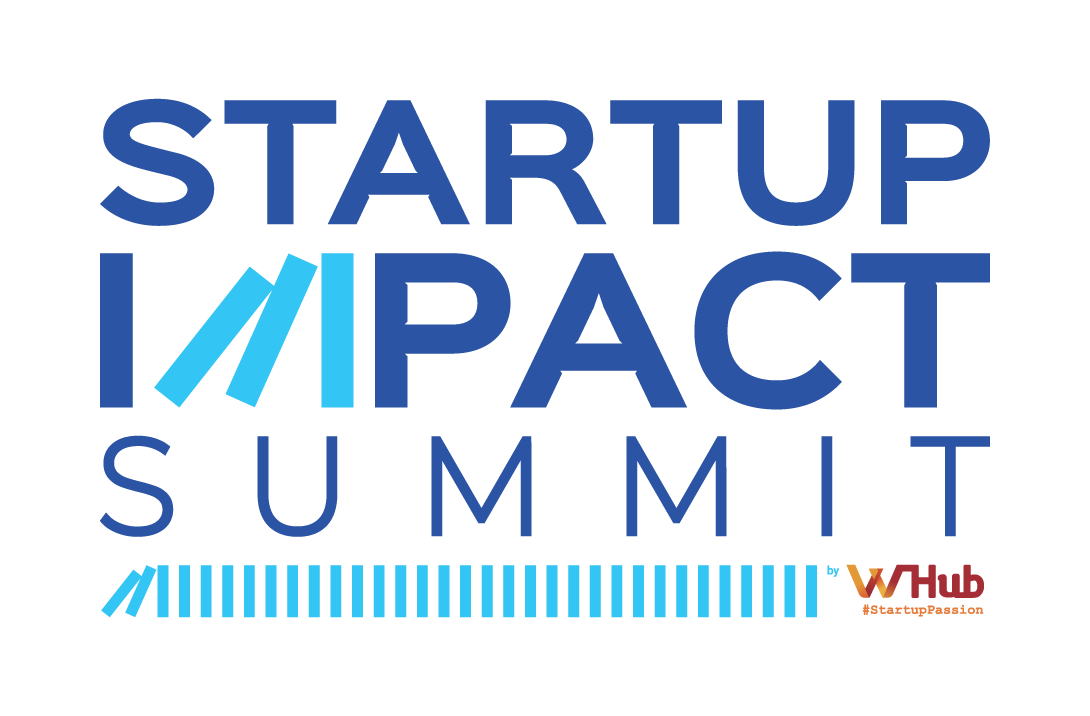 Startup Impact Summit is one of the core events of StartmeupHK Festival 2019 taking place on 25th January, 2019.
Startup Impact Summit is focused on impact, created by regional and international Startups, driven by successful cases of co-innovation projects between startups and corporates while leveraging the strength of connecting the ecosystems.
2000+

attendees

100

startups

30

speakers

20

countries

25

partners
Summit Tracks
Choose from the wide range of tracks from Startup Showcase to Innovation Challenge to Keynote Sessions designed to give you a wholesome experience of Hong Kong's Startup Ecosystem.

STARTUP VILLAGE WITH COUNTRY PAVILIONS
Startup Village will receive over 100 startups from all over the world showcasing their products and services. Attendees will see their latest innovations and connect to entrepreneurs from diverse industries and countries.

Main Stage
Main stage will feature 50 world class speakers throughout the entire day. Attendees will have chance to listen and learn from the renowned leaders, key influencers and community builders sharing their success stories and insights on the most trending topics.

OPEN INNOVATION CHALLENGE
Open Innovation Challenge will foster collaboration between corporates, entrepreneurs and ecosystem players in Hong Kong, boost experience-sharing between all key stakeholders and enable companies to gain competitive advantage in shortening time-to-market and product life cycles thought technologies.
JOB FAIR
WHub's signature Job Fair will connect talented job seekers with the best HK-based tech startups. This event will bring together undergraduates, graduate students, and seasoned professionals to one space, exclusively for startups.

STARTUP SERVICES MARKETPLACE
The Startup Service Village will bring together service providers from 7 verticals including Legal, Growth Hacking, Tax and Accounting, Gamification plus more, to offer startups advice and tools needed to successfully scale their businesses. Want to be exhibit at Services Marketplace? Click here

WORKSHOPS FOR STARTUPS
A practical in-depth workshop that aims to teach you how up your fundraising game. Delivered by Founders, Legal Experts and Investors, the workshop will cover everything from how to put together your deck, legal and tax advice, and uncovering what investors want. WHub.io, Hong Kong's biggest startup community & power connector, is the platform showcasing startups to accelerate their business through meaningful connections.
WHub starts with Why and helps startups unleash their full potential by showcasing their mission & value, team in addition to their products and services.
Partners
The event would not have been possible without the support of these partners.
Interested in being a sponsor? Email us
Key Partner
---
---
---